Technical Support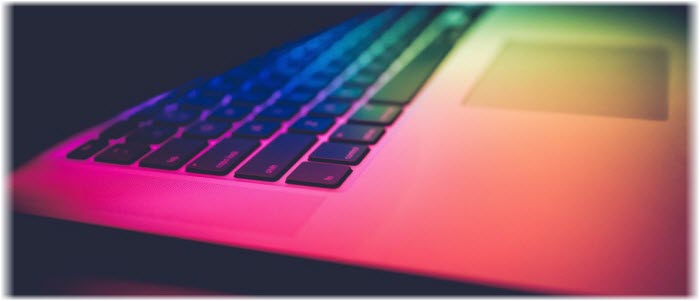 In conversations with prospective advisers we often encounter stories revolving around a lack of support. Relatively simple queries going unanswered for weeks at large institutions and well known dealer groups. Whether it be cutbacks or just not enough back office staff in the first instance, it's not something you will encounter at FYG Planners.
FYG Planners share office space with a working financial planning office, so in addition to the FYG back office staff, there are financial planners and para-planners available to help with queries and support. Importantly, there is an experienced financial planner specifically available to deal with technical queries from around the FYG Planners group. Advisers have found this particularly helpful if they ever require assistance on legislative or strategy matters.
Advisers joining FYG can be assured the turn around time for queries and support is never weeks. Quite often queries are dealt with immediately using phone support or screen sharing. Importantly, it's extremely rare that an issue isn't addressed and resolved within the same working day.
We understand sometimes advisers are dealing with time constraints and need a query addressed promptly, it's why FYG has a commitment to support that you know you can rely on when it counts.
If you're an adviser looking for high quality and prompt technical support, give us a call on 03 6440 3555.