On the 4th and 5th of September 2017, we held our semi-annual conference in Canberra at The Vibe Hotel.
Bob Fowler opened the conference, welcoming six first time conference attendees among the large number of regular conference faces. Attending for the first time as an FYG adviser was Colin Benvenuto of Emerge Financial, who'd previously visited us at the last conference in Coogee Beach.
The first session was presented by Major General A. J. (Jim) Molan AO DSC. In between his never ending media commitments talking about North Korea, Jim presented on the need for ethical non conflicted leadership.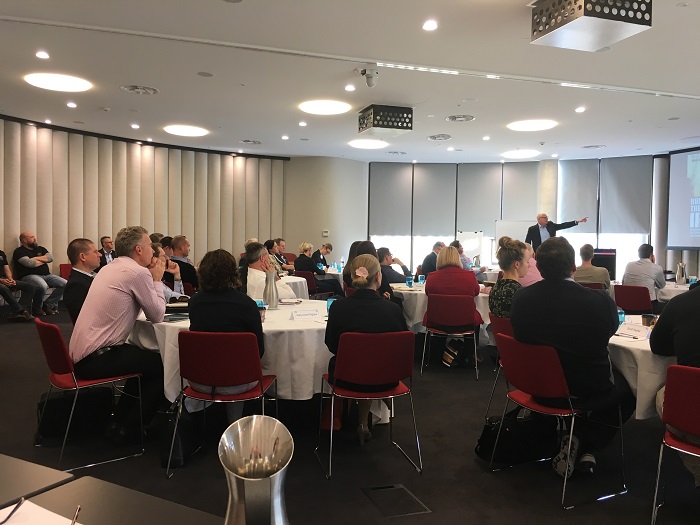 Following Jim was Dave Kretschmer from Unity Partners and FYG who presented on Adviser Business, highlighting the Unity Partners process.
To round out the morning,  Keith Peel presented on Maximising Wellbeing through Behavioural Coaching.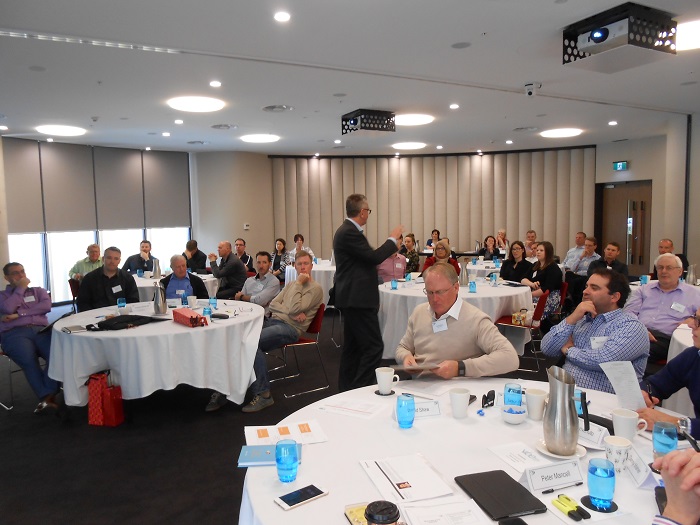 In the afternoon, Peter Mancell & Jason Fowler of FYG took an open session, highlighting what's new at FYG since the last conference.
Peter Mancell & Graham Sykes of Mancell Financial presented on the value of advice and how they helped clients who wanted more control and self direction through an SMSF, yet found MFG's advice of significant value when they no longer had it.
For the final session of the day, FYG IT Manager Melissa Coffey and Jason Fowler gave a session on new Xplan developments.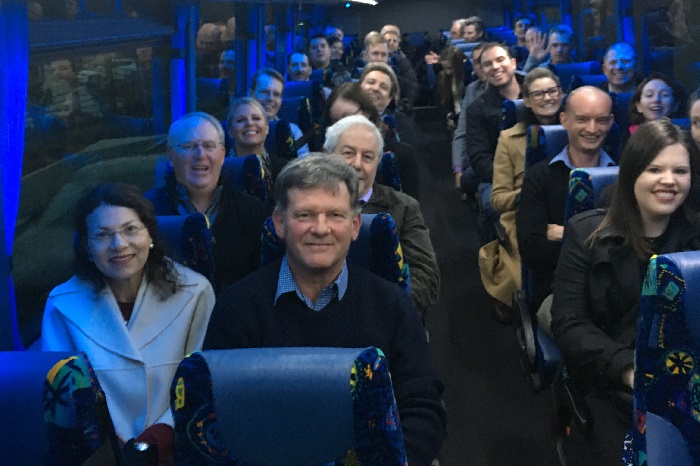 On Day 2 Peter Mancell and Jason Fowler relayed their findings on technological advice changes during a recent trip to the US.
Savia Rizova of Dimensional then took the next two sessions, first on Using Market Data to Increase Expected Returns and then on Research Topics from Adviser Conversations.
Speaker Gary Bertwistle then gave an engaging presentation entitled Who Stole My Mojo.
Finally, Melanie Dunn, SMSF Technical Services Manager at Accurium took the last session, presenting on SMSF Longevity & Cashflow Strategies.
FYG management were extremely pleased with the standard of content presented from all internal and external sources. Feedback from external presenters was strong. Finally, all attendees can thoroughly recommend the food at the Vibe Hotel!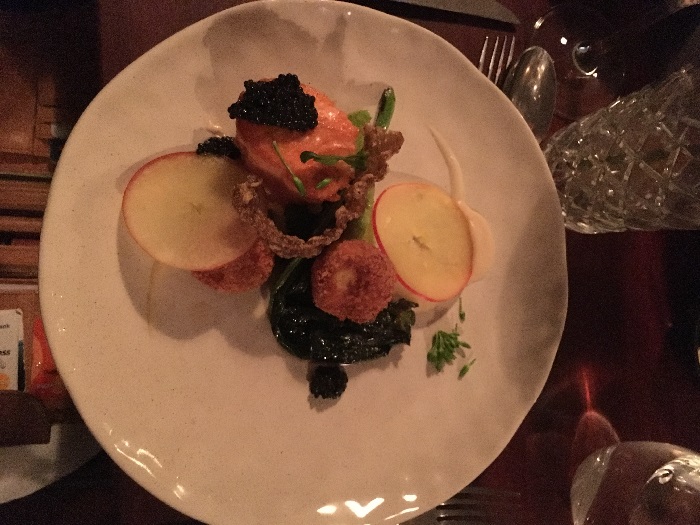 The next FYG Planners conference will be held in Melbourne during March 2018.